Lately I have been majorly decluttering and getting rid of excess stuff around the house. Aside from the things we donate, I still had a few things that I spent a pretty penny on that didn't get much use. Well, thanks to Craigslist and ebay, my piggy bank is oinking like a maniac.
Things I've gotten rid of:
Kitchenaid mixer and pasta roller attachments. Omg used like 3 times or less, pasta rollers once.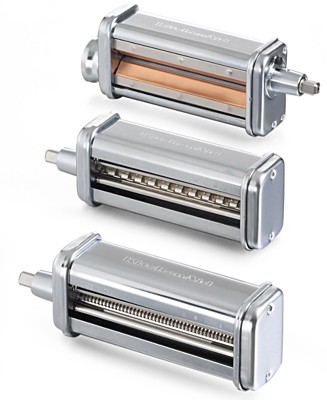 Boxing set
Wii and Wii Fit, used like 5 times:
Nikon zoom lens - yeah, never used. I had to dig around to find it. It was in a drawer with clothes that I barely use.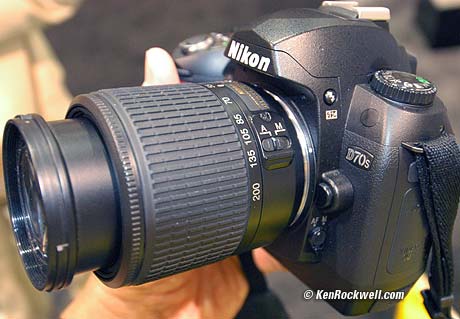 LESSON LEARNED: Think before buying. I guess I've made some stupid impulse purchases over the past year or so. It's really sad that I had these things laying around my house and garage that went totally neglected.
I still have oodles of crap. Stamping and scrapbooking supplies (not just supplies, I could seriously host a workshop for at least 10 people with the amount of stuff I have for this), knitting and crochet materials. Not sure what else, as I've done a good job of donating, tossing and selling stuff off.
Feels good.
OINK OINK!