About totally random crap.
I'm excited.
As part of National Blog Posting Month, I'm going to try to blog every day for the month of November. You can read more about that
here
.
Thanks to
Nanners
and
Ann Marie
for the idea!
Other stuff I'm doing:
Health and Fitness Holiday Challenge. From November 1 through December 31st, I'll be participating in a fitness challenge. Lots of counting, tracking, exercising, and keeping myself insane in general. Good times.
Annnnd because I can be obsessive compulsive, I am also doing a
Sparkpeople
challenge on my local OC Spark Team. 30 workouts in 30 days. No sweat!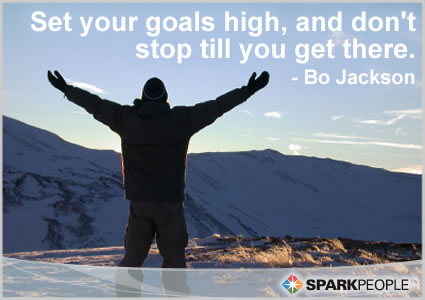 Here's to November being a great month. Trying to make myself a better person, inside and out. Learning to love myself more each day.